Welcome Guest!
We encourage you to sign in to our advocacy center. By signing in to the site we will match you to your legislators, enroll you in our frequent activist rewards program, and make sending messages to your elected officials even easier.
Welcome to Florida Wins!
Florida Wins is a non-partisan news and information resource that provides the facts about key issues of concern to Floridians. Our goal is to provide the tools you need to help you register to vote and provide facts on issues that affect your family and livelihood. We do not tell you who to vote for or how to vote on issues. Be sure to check out our "Multimedia" section to find our latest videos and infographics. Finally, stay in the know by following us on Twitter @Florida_Wins and by searching for #FloridaWins.
Watch Our Newest Video: Paving the Path to Florida's Future
With 6 million new residents expected in Florida by 2030, Florida must continue to make funding and improving transportation systems a priority. Why? So businesses can operate, so goods can move efficiently, so people can get from "Point A" to "Point B," and more."From roads, bridges, seaports, airports and even space, Florida is poised to continue to head in the right direction. Learn more about how Florida Wins with an efficient transportation system by watching our latest video: Paving the Path to Florida's Future.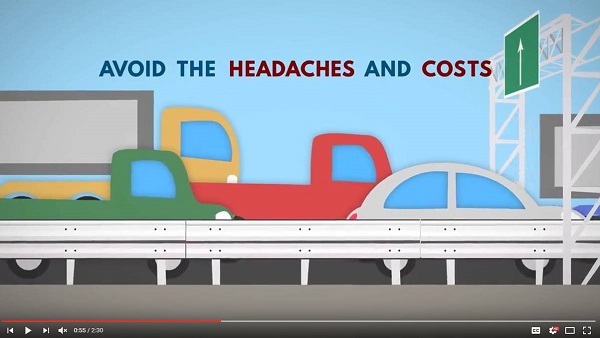 You are visiting this site as a guest. Log in or create an account